Shopping Cart
Your Cart is Empty
There was an error with PayPal
Click here to try again
Thank you for your business!
You should be receiving an order confirmation from Paypal shortly.
Exit Shopping Cart
Thrills, Chills and Spiritual Ordeals!​
| | |
| --- | --- |
| Posted by EHancock2 on August 5, 2012 at 2:00 PM | |
How do you compare? You are a writer, an author; you are doing what you love to do. Most of us write in one particular genre. Others branch out and explore different types of writing. Either way, it is a wonderful thing.
At the moment, I write historical romantic fiction with a lot of intrigue. I plan to branch out into comedy soon, but that is down the road. Right now, I concentrate on being original in historical fiction. Oh, it is a hard road, I will tell you. There are so many authors, and the list is growing daily. So, how do you stand out? How do you make your books different?
Historical fiction covers a broad area. I mean, its history, right? You can go back to the beginning of time to find your novel. So first, you must define your era. I chose the 1920's…the roaring twenties, if you will. I didn't choose that randomly. The story is based on my grandmother's arranged marriage. Okay, so that's different. What started out as a stand-alone book turned into a series.
Now, it's time for research. I read books on the era, watched movies, but particularly the movie Chicago, based on a screenplay of the same name. I scoured Ancestry.com for facts. I incorporated that into the story. So now, I've immersed myself in the era. By the way, I love that era. SO much intrigue. Study the time frame you are working in, even if it is contemporary. Make sure you have the facts right.
To find your own originality in any story you must concentrate on what makes your story different. It might be the setting. In my story, I used a brownstone home, a boarding house, and a school for women, and connected those to a seedy nightclub down on the river docks. How about characters? What's different about any one of them? A mannerism, an eccentricity, a physical trait, or even an occupation? If you make all your characters beautiful and handsome it becomes boring. Don't forget to add a quirk.
Do you have moments in your story that stand apart? Can you bring your readers to tears? Scare them to death? Make them laugh out loud or cheer? I try to use each of those moments in every book.
Everyone tells you to outline your plot…know what is going to happen, and when it is going to happen. It's almost a formula. I look beyond the formula, the tried and true. I am a rebel WITH a cause. To make you turn the page. If you are a plotter, then wonderful, but don't forget to write down all the emotions a person can experience…and use them. Write down different mannerisms, tics, physical traits, etc. a person can have…and use them. Find a new and different setting for your story. All of these things will set you apart and help you find your voice…what makes you original.
It takes a lot of research to find your originality, the one thing that will make you stand out. Open your eyes to that world, it's there, you just have to notice the little things.
-----------------------------------------------------------------------------------------------------------------------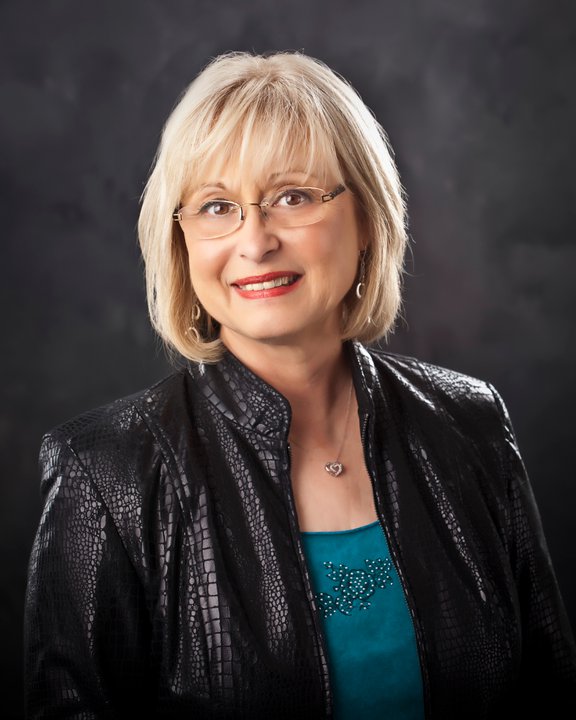 Patty Wiseman, is the
Author and Creator of the
Velvet Shoe Collection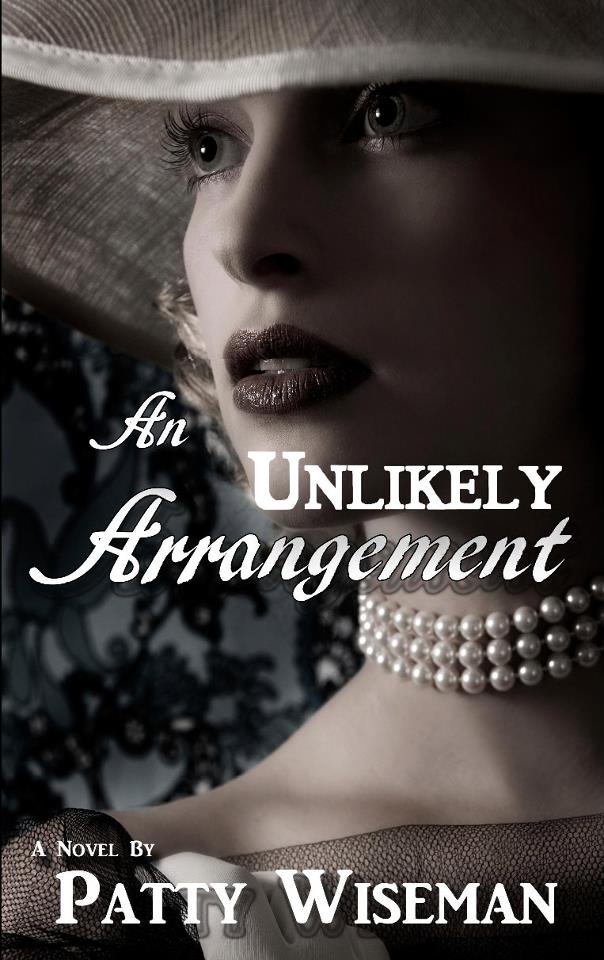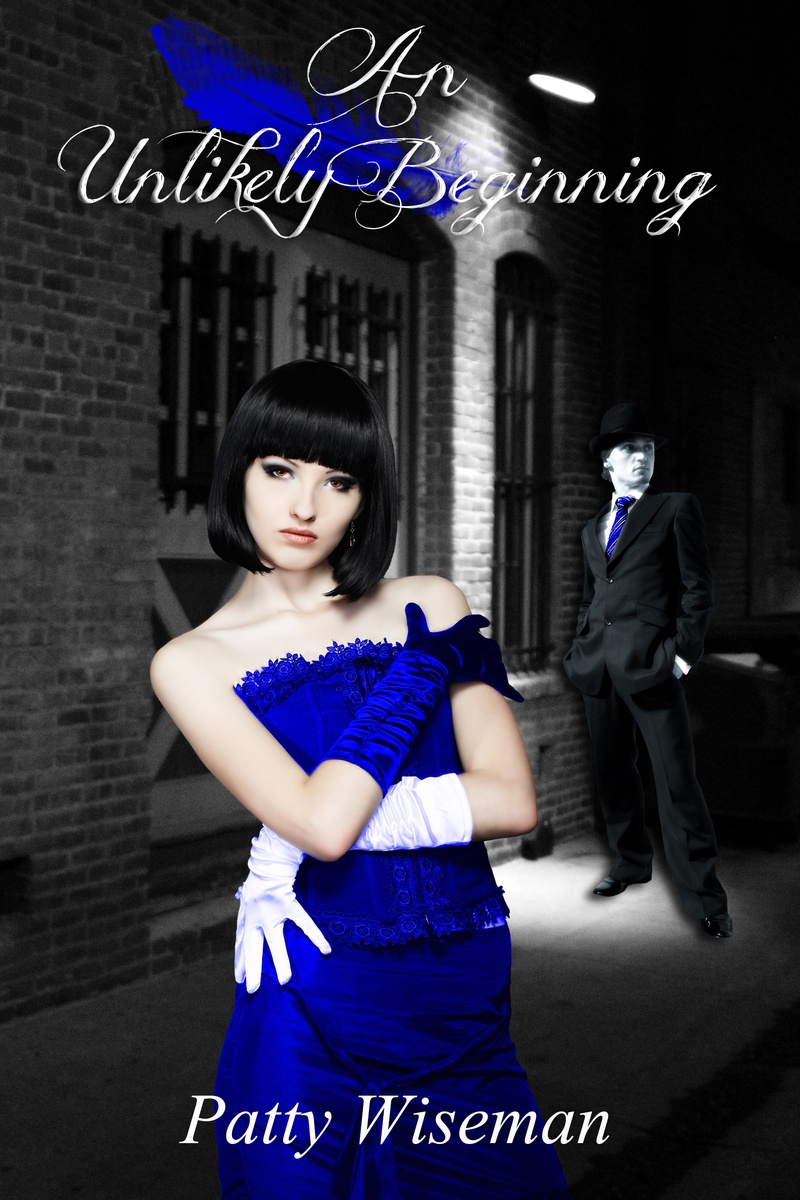 An Unlikely Arrangement         An Unlikely Beginning



You can find out more about her, and follow her blog at www.pattywiseman.net
You can find her books on Amazon, Barnes & Noble, Kindle, Nook and any bookstore.
Categories: None
/